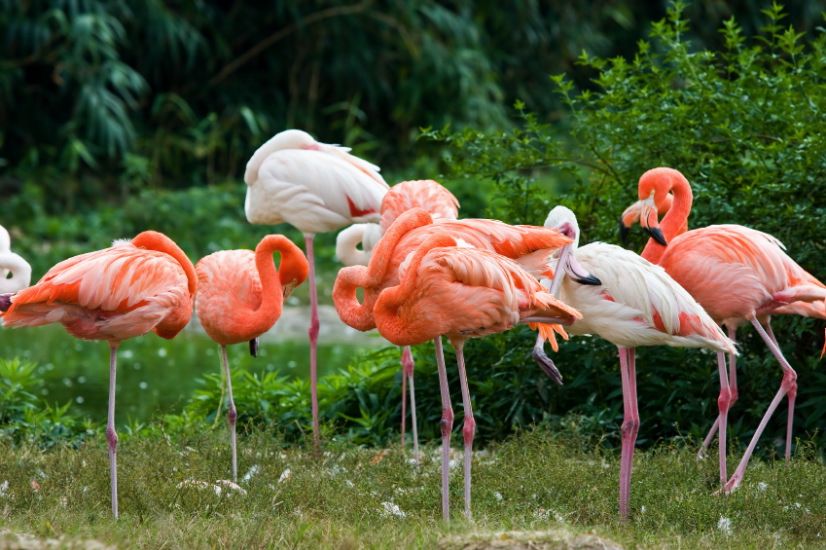 Each month, we receive our church magazines. We use to get all three, The Friend (for Primary children ages 3 to 11), The New Era (for youth 12 to 18), and The Ensign (for all ages). Since we just have one teen, young adults, and old adults in our family, we now only get The New Era, and The Ensign.
The magazines came this week, so I do what I normally do, immediately sit down and look through them. They always have such good content. One article that caught my eye was one about flamingos. I have always loved flamingos, not necessarily because they are pink, but because they are such cool and unique birds. I love bright colors, and these birds just intrigue me.
The author talks about why the birds have their pink coloring; how it is all because of what they eat, and that if a flamingo does not eat the intended diet, they become white and pale. She goes on to describe how, as members of the church, we sometimes are told that we have a countenance about us...a brightness, a glowing. This is the light of Christ. Just as the flamingo has a diet which gives him his unique pink color, we can receive the light of Christ with a "Spiritual" diet.
I encourage you to read the article. It is very well done. It is called, "Feast Like a Flamingo". I know you will enjoy it.